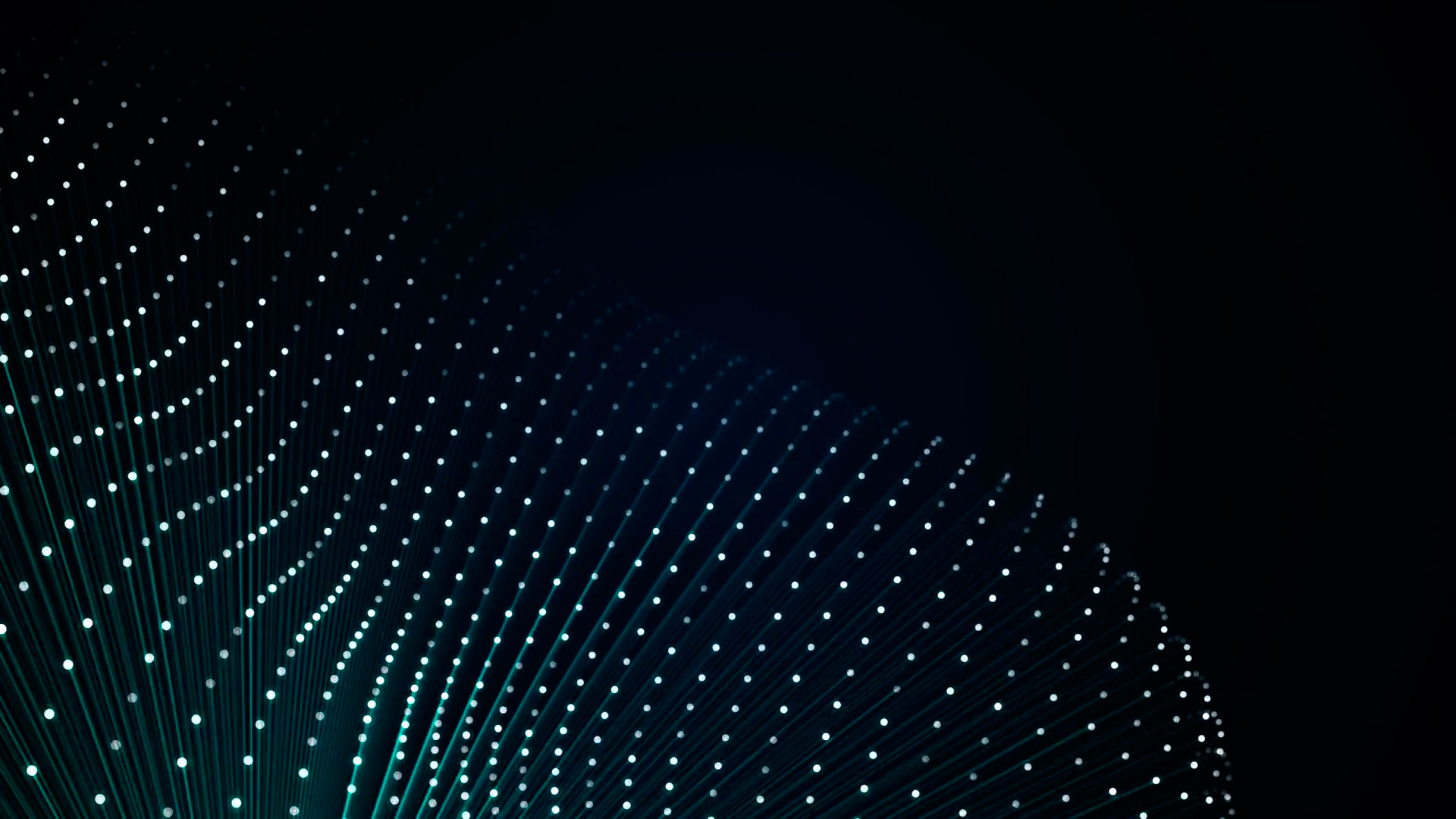 We are certified by Google. We design websites and mobile applications with the latest technology on the market making a difference.
All our pages are designed to be adapted to all devices that you navigate.
We create mobile applications and published in major stores Apple Store and Play Store for later download.